It's the weekend before the Fourth of July! Here in the U.S. we will be celebrating the birthday of our country and our freedom. That means it's time for fun, festivities, and celebrations! (My daughter's 12th birthday also happens to fall on the 3rd, so it's a super busy weekend of celebrations for our family!)
Are you looking for some ideas for what kinds of fashion to wear for all that celebrating? I came up with a few outfits I think you'll find fun and festive. Here are my picks for patriotic fashion for this Independence Day!
Backyard Barbecue Ready—All American in denim and stripes

Heading to the Parade—Comfy chic for seeing and being seen

Festive and Dressy—An elegant way to wear the colors of the flag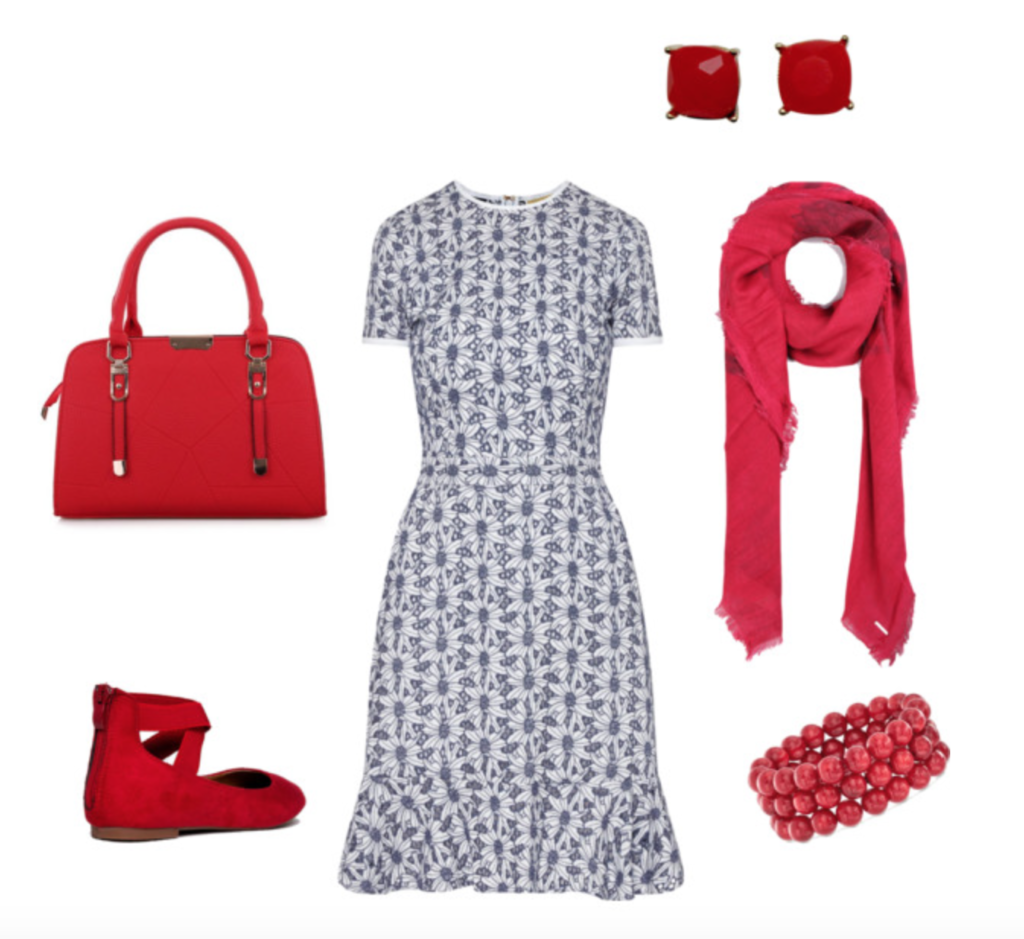 All this red white and blue is perfect independence day apparel. It's fun and lively, yet still classy and never over-the-top. What do you think? Do these outfits give you some patriotic fashion inspiration?
Please note: This post may contain affiliate links. This means I may earn a commission (at no extra cost to you) if you purchase something using one of my links.  Be assured that  I only recommend products I believe in. Your support is appreciated!
Linking up with: Modest Mondays | Hello Monday | Start the Week Stylish | Watch What I am Wearing | I Will Wear What I Like |  Style Sessions | Style Swap Tuesdays | On Trend Tuesdays | Turning Heads Tuesday | What I Wore |  Style Me Wednesday | Color and Grace | Who's Wearing What Wednesday |  Style Spotlight | Thursday Fashion Files | Thursday Moda | No Rules Weekend Blog Party | Friday's Fab Favorites | Fun Fashion  | Fancy Friday | Fabulous Friday | Fashion Friday | Weekend Wear Linkup