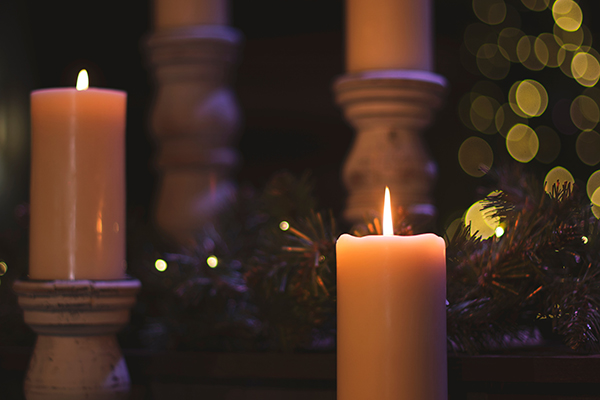 May He who is the Light of the World bring joy to your heart this Christmas!

Wishing a very Happy Thanksgiving to you and yours!
To all my reader friends in the U.S., a Happy Thanksgiving to you!
Thanksgiving is my favorite holiday by far. It is profound in its simplicity. There is nothing commercialized about it. It is not about consumerism. In fact, it is about the opposite. How often do we take an entire day to pause and reflect on the blessings we have been given? Not often enough, to be sure. Thanksgiving is a time of remembrance, a time to slow down and be grateful, a time to reconnect with our families and loved ones.
So, as you enjoy your holiday festivities, may you be blessed. May you look at all that God has given you throughout this year and praise Him for His goodness.
"O give thanks unto the Lord; for he is good: for his mercy endures for ever."